Mohafiz Secure fills the gaps to efficiently deal with risks thereby, enabling companies to focus on their core operations. Mohafiz Secure resolves issues including life threatening emergencies, critical conflicts, on-ground safety problems, delivery teams' concerns, sexual misconduct, and harassment. Mohafiz Secure also acts as a law enforcement facilitation and helps make problems go away that could potentially bring bad repute or disturb the continuity of daily operations.
To provide holistic support. 6.2 BILLION people DON'T have access to efficient emergency services or life support services. A basic need, yet alien. We want to establish a network that makes emergency services accessible to everyone.
To provide a safe environment for organizations to operate. We are here to empower corporations to focus on their core operations and reach for their ambitious goals by providing them services devised for crisis mitigation and risk management.
To provide a single point of contact for all sorts of emergencies. Businesses are sensitive to high levels of uncertainty. Businesses that had been affected by crime were found to be 17 to 22 percent less likely to increase employment. There is no efficient or singular way for corporations(clients, customers, and colleagues) to deal with emergencies. We aim to give them access to privatized distress management services that allow them to receive risk mitigation, crisis management, and life support services.
Why Mohafiz Secure ?
UNICORNS don't want old school security. They need holistic life support solutions. They need swift and decisive action for both static and dynamic situations. Mohafiz protects Unicorns and Decacorns.
100% Response Rate
End to End Resolution
Experienced Team
People-First Culture
Our Achievements
We are proud of what we do. We have been able to save lives, resolve conflicts, manage risks, and attend to various emergencies. With almost a decade in this industry, here are some of our successes that we take the most pride in.
Pakistan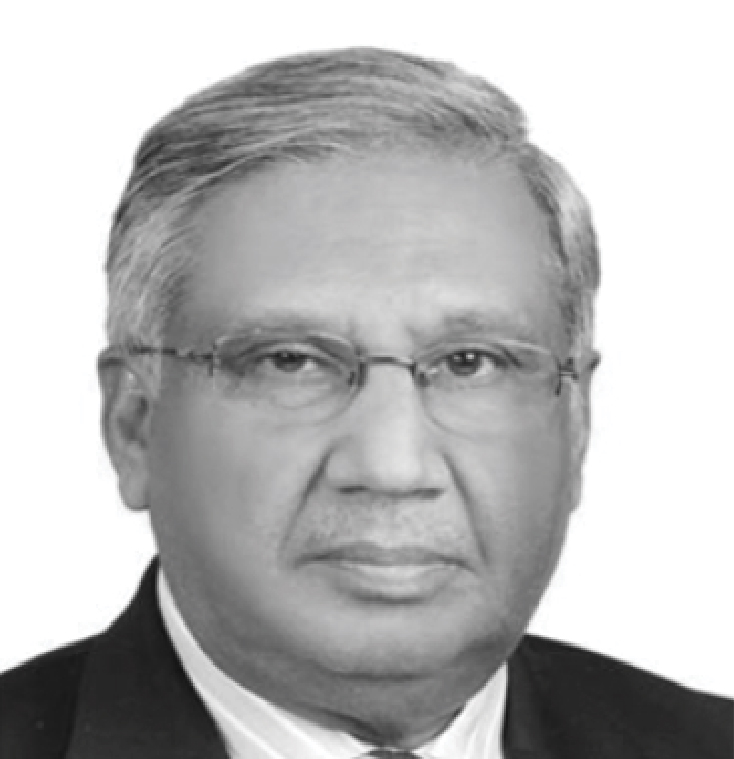 Admiral M A Khan
Chairman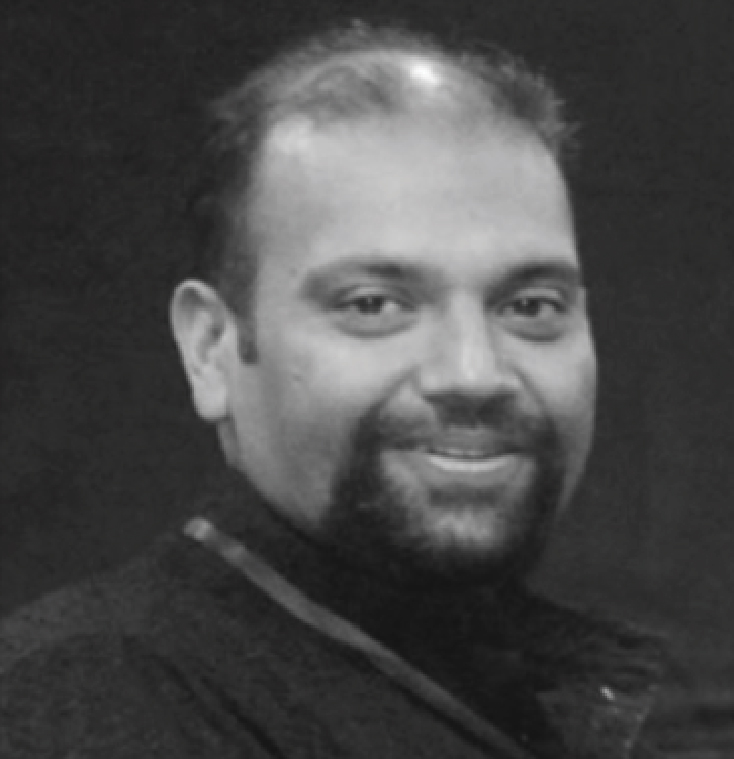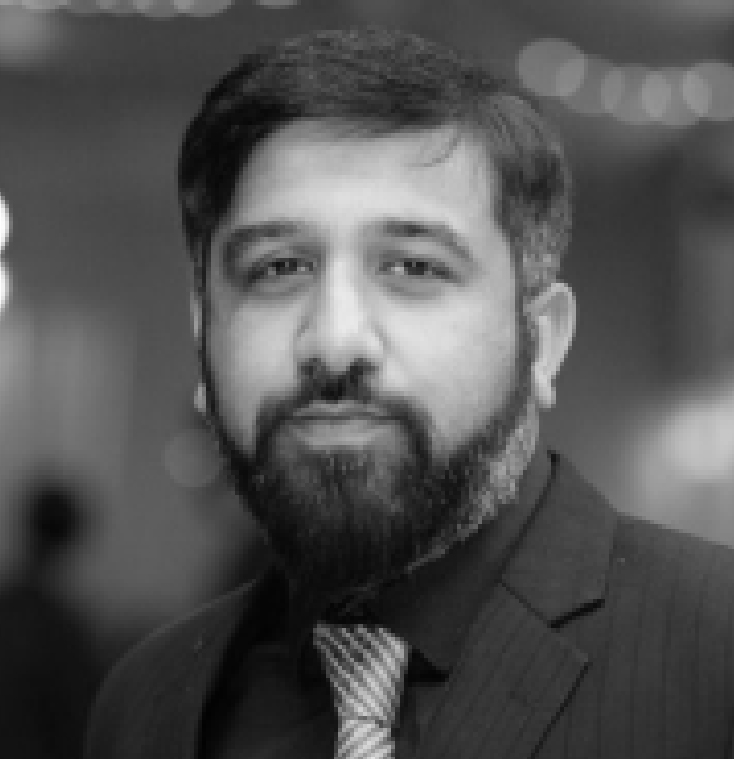 Usman Qazi
Chief of Staff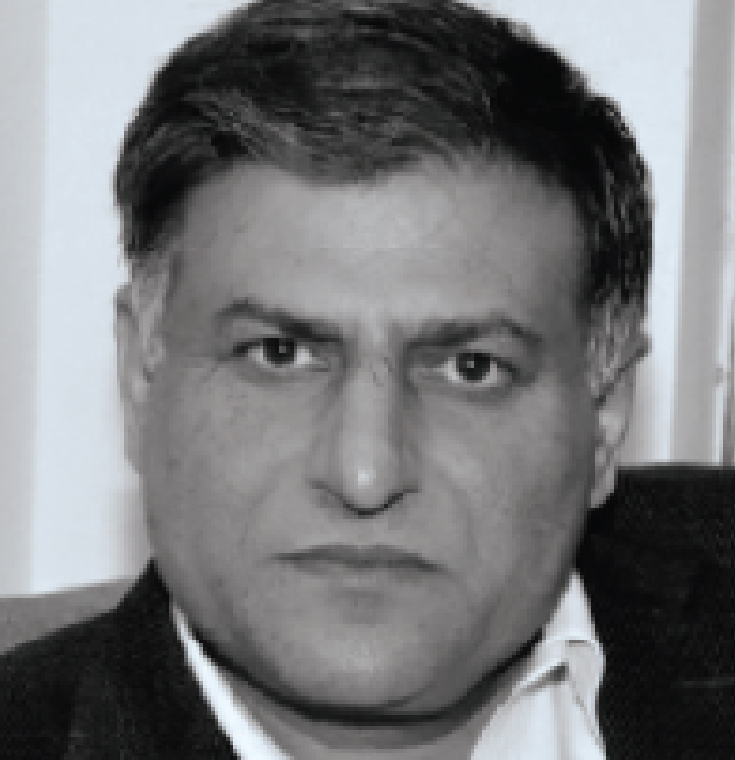 Brigd. Khalid Jadoon
Chief of Integrations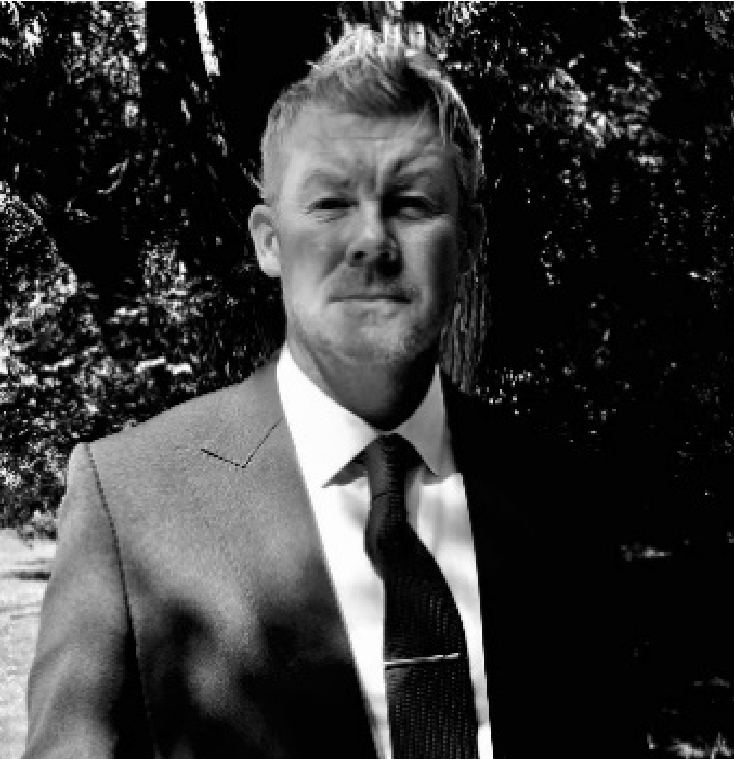 Craig Anthony
Director Global Ops
Elahha Mashrequi
Head of Customer Experience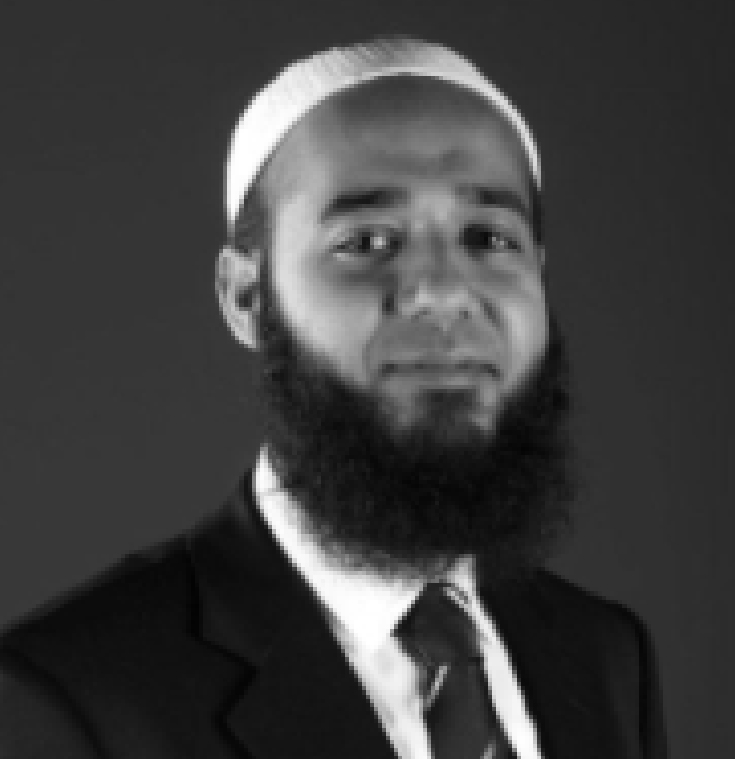 M. Ahmed Aslam
General Council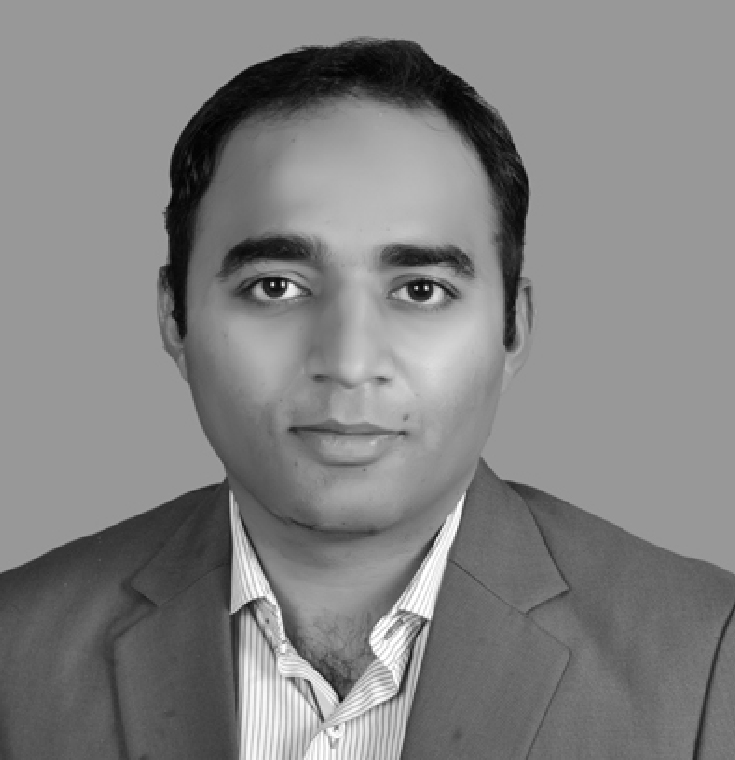 M. Mubashir Rafique
Country Manager, Pakistan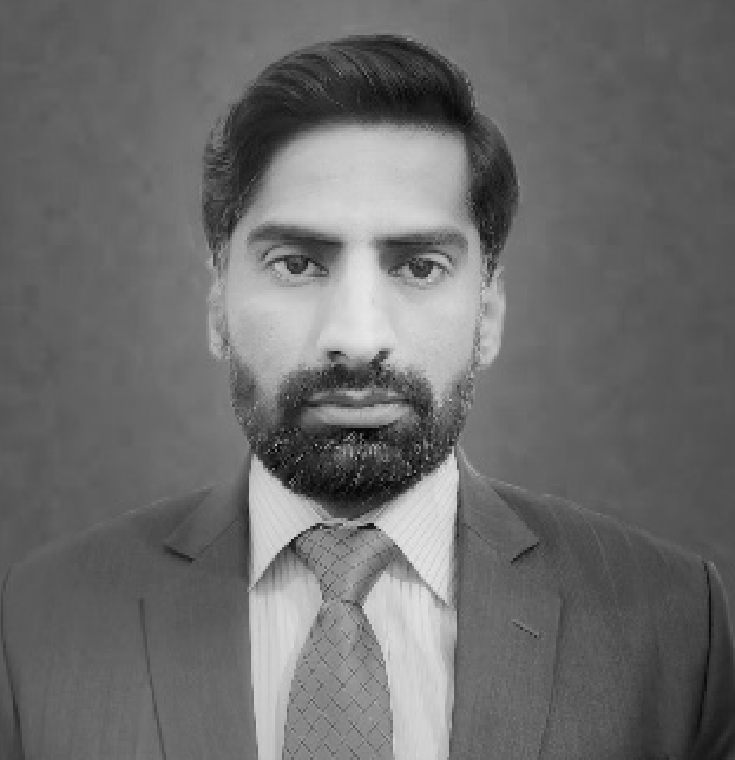 M. Nauman Naseer
City Lead, Karachi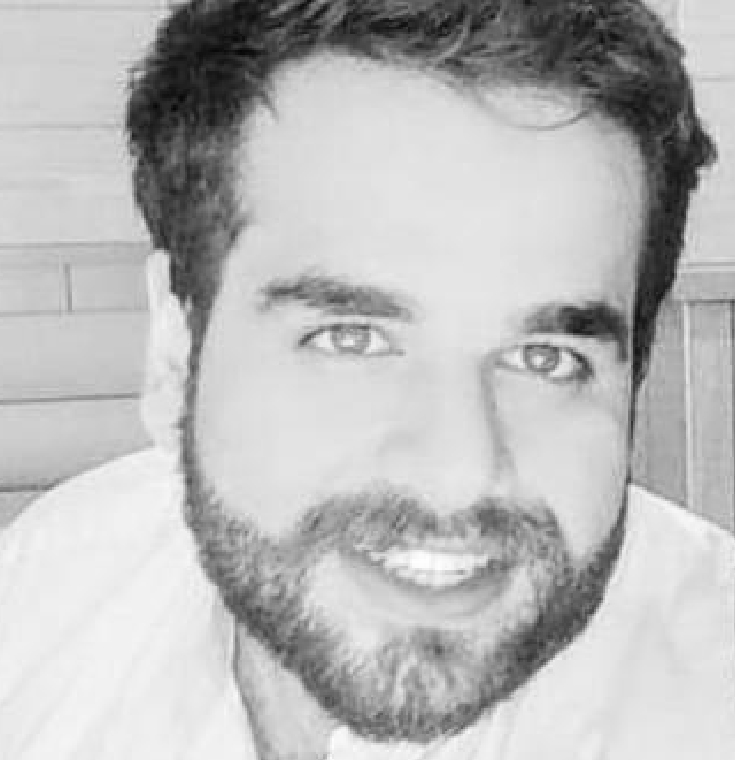 Umer Khan Akbar
City Executive, Peshawar
Abdullah Nasir
Business Development, Manager
Argentina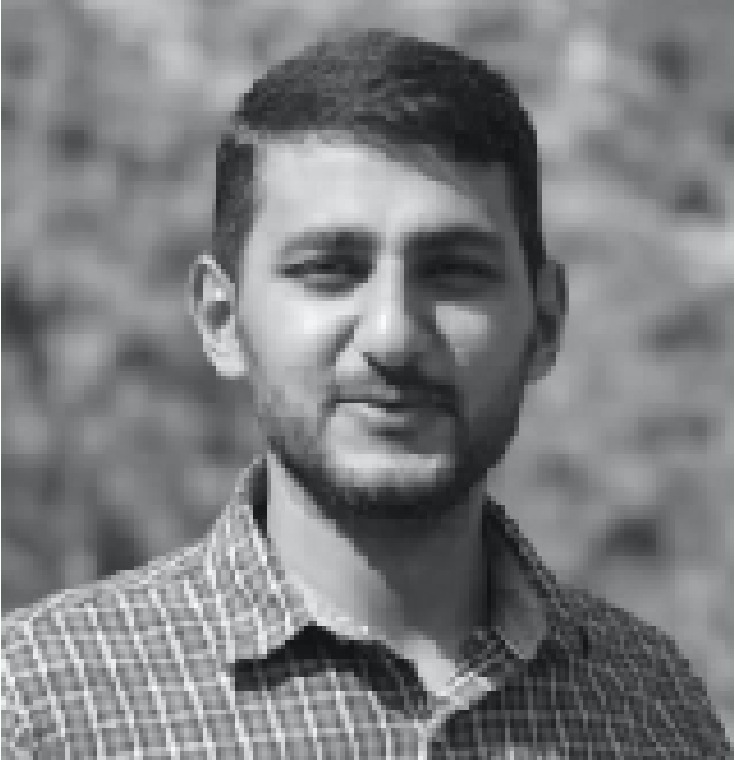 Abu bakar
Country Manager, Argentina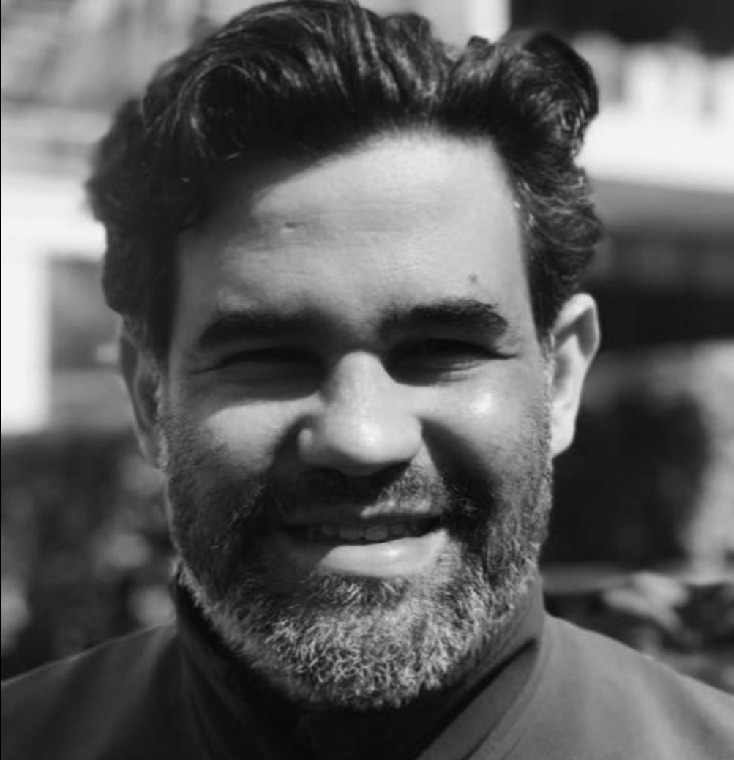 Jose Miguel Figueroa
Operations Manager, Argentina
Egypt
Ali Yar
Country Manager, Egypt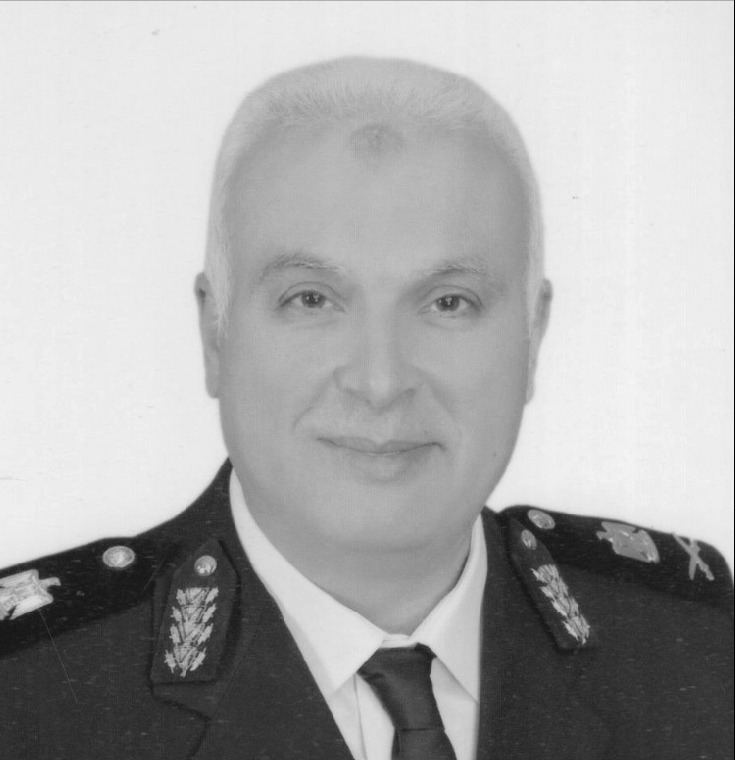 Major General Aymen Bayoumi
Manager Ops, Egypt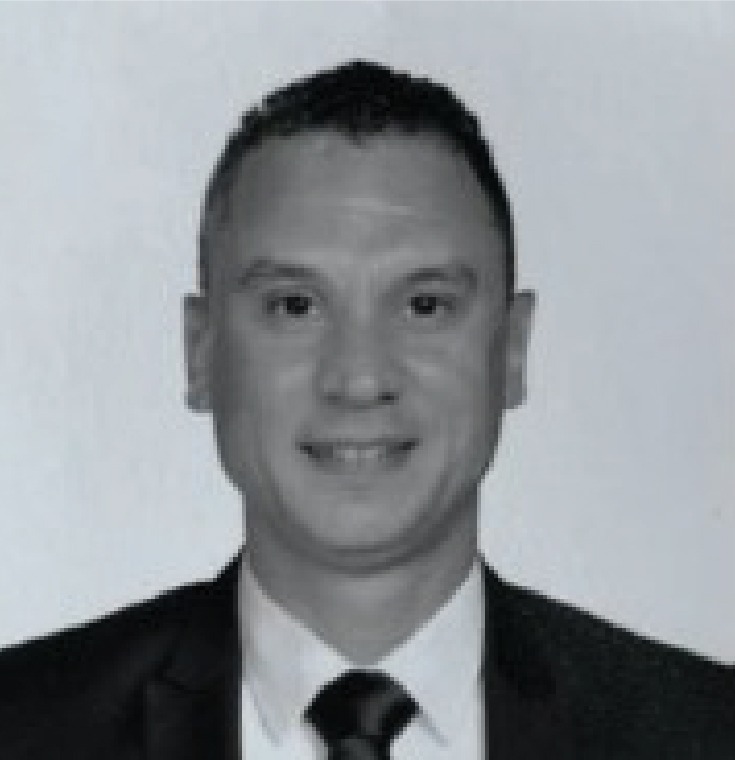 Major Fady Rashed
City Lead, Alexandria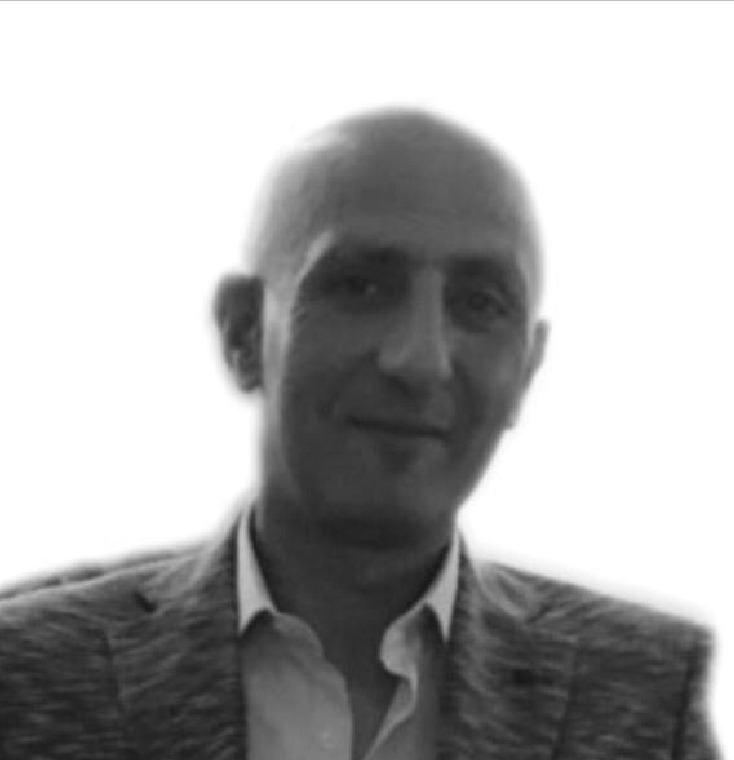 Lt. Col. Sherrif Elmeshlawy
City Lead, Cairo
Our Endeavours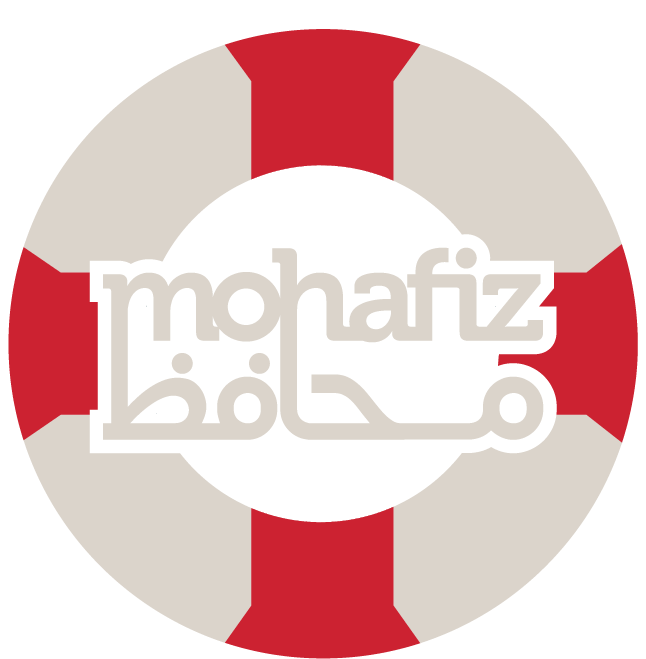 Merey Mohafiz
Emergency and life support services for all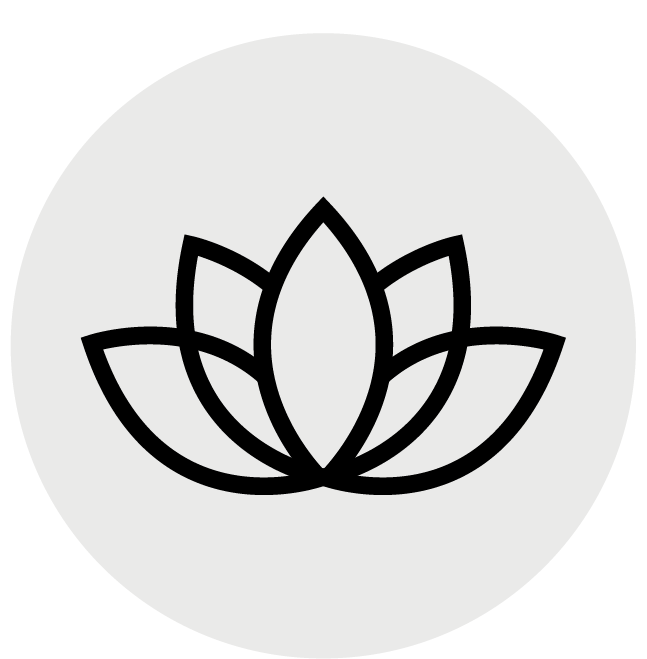 Khadim by Mohafiz
Premium care for the elderly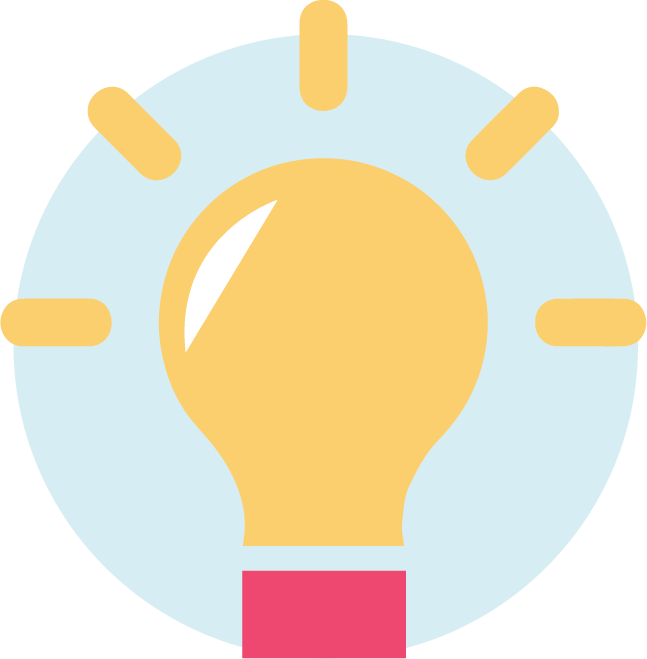 Mohafiz Chiragh
Fostering empathy among children
Get In Touch
Secured businesses can perform better than others.
Is your business secured?