Our Partners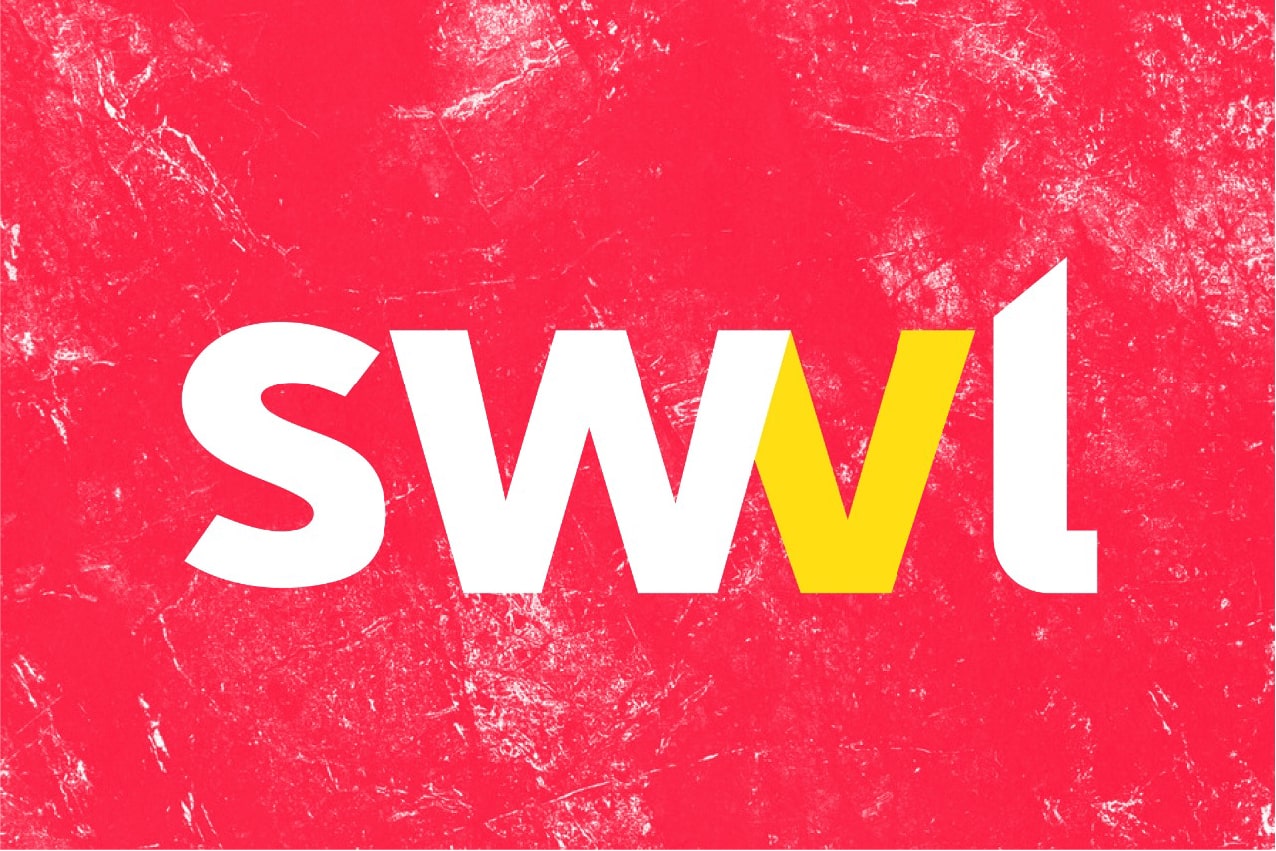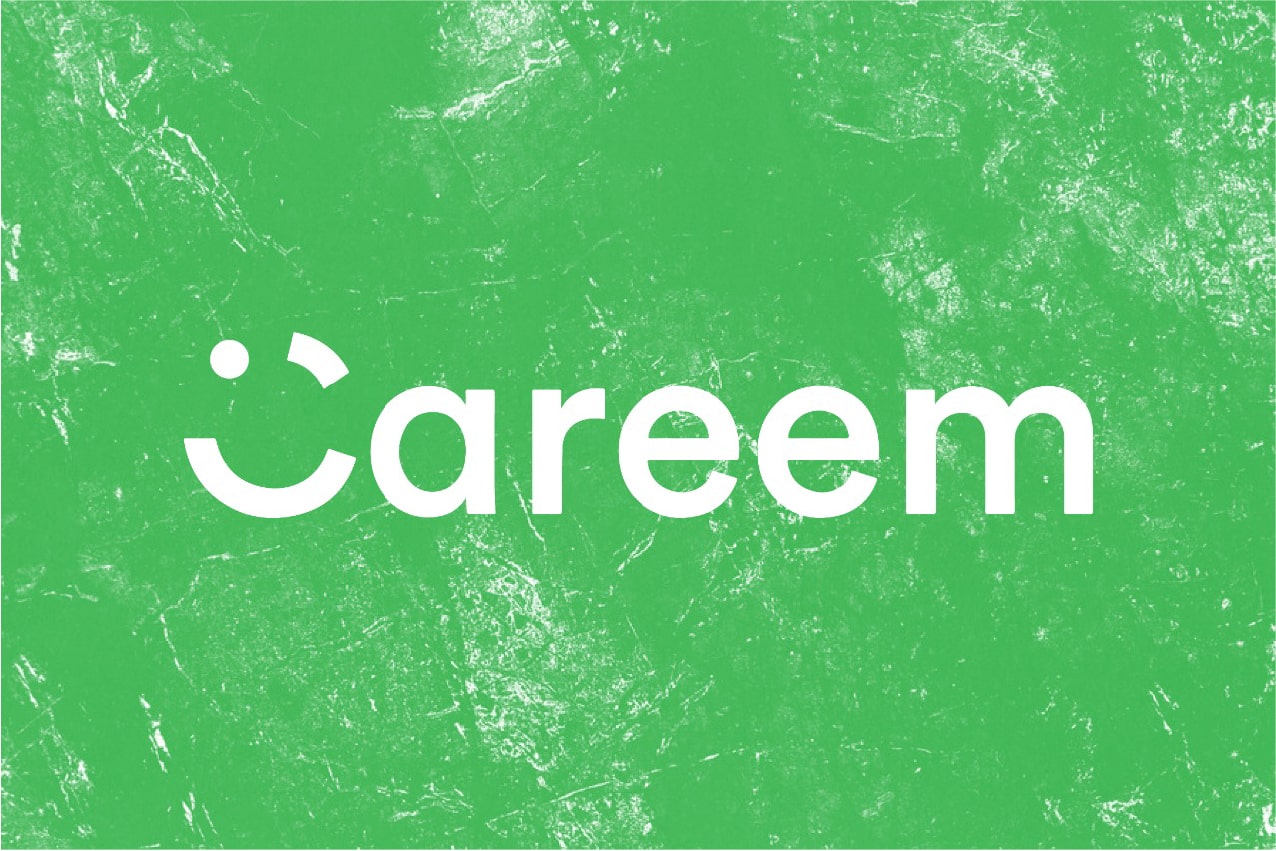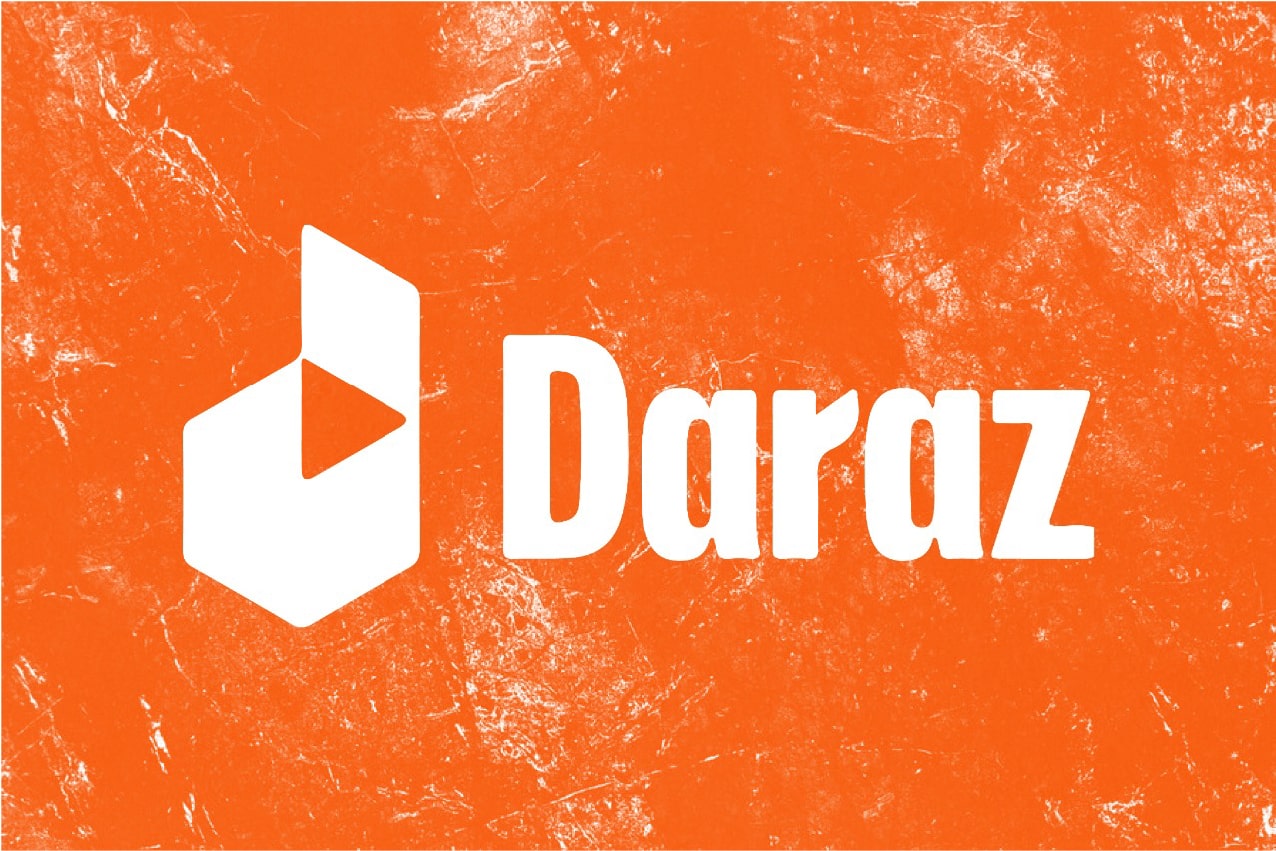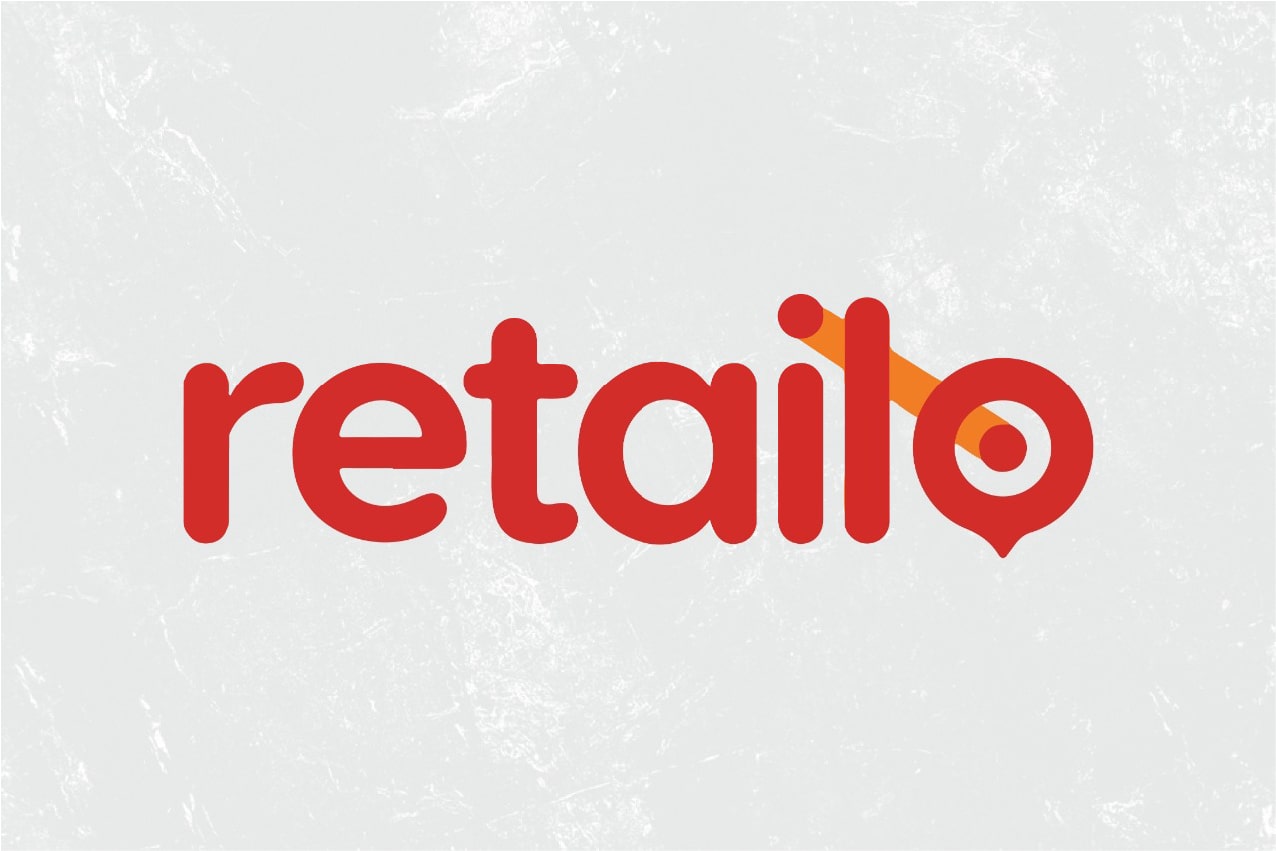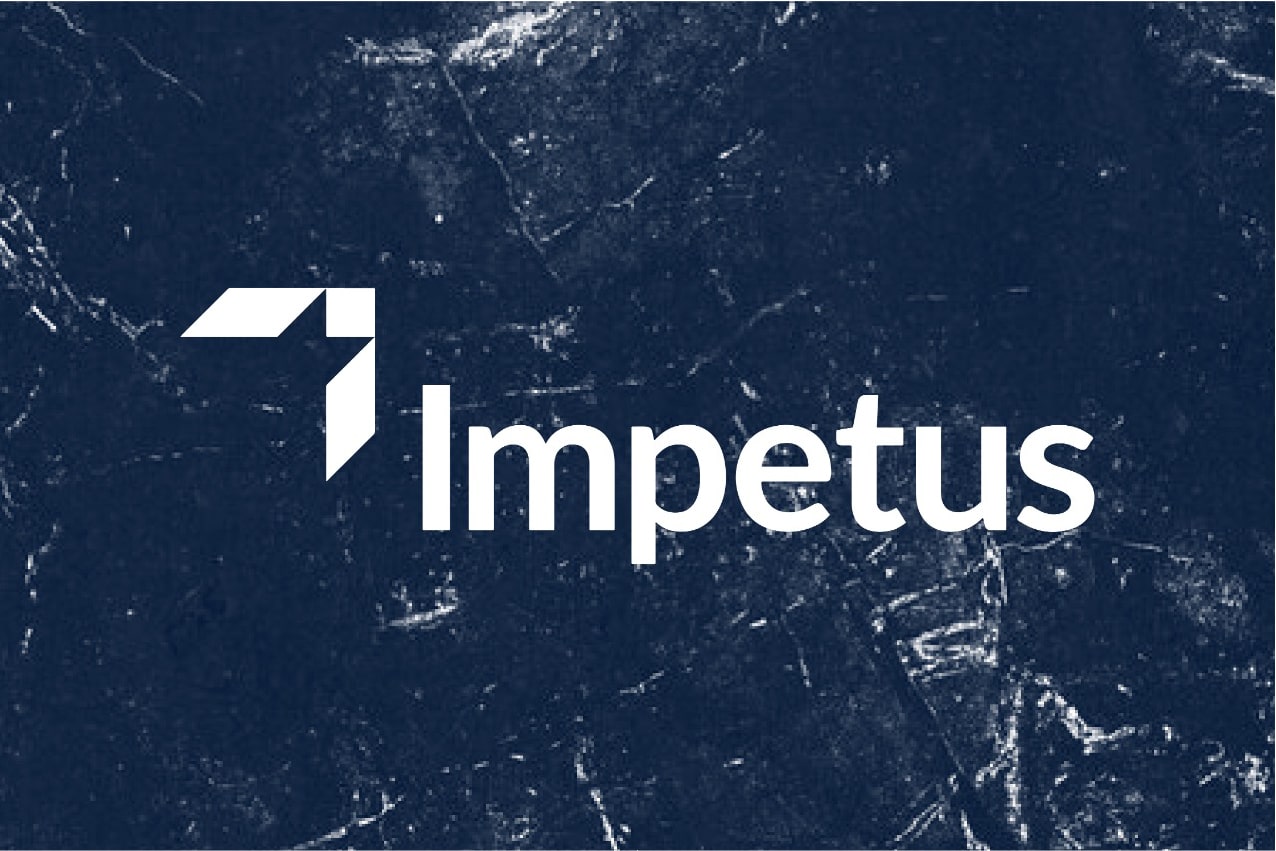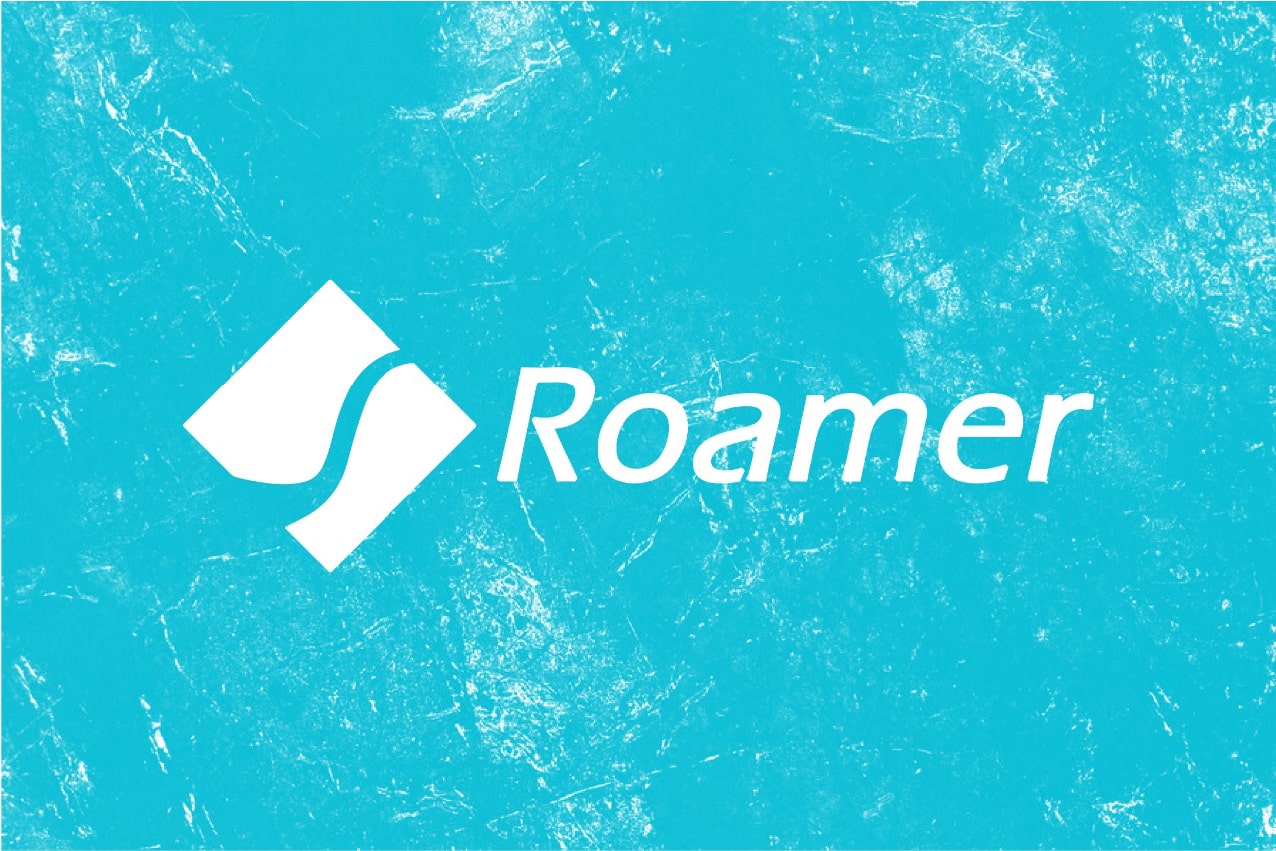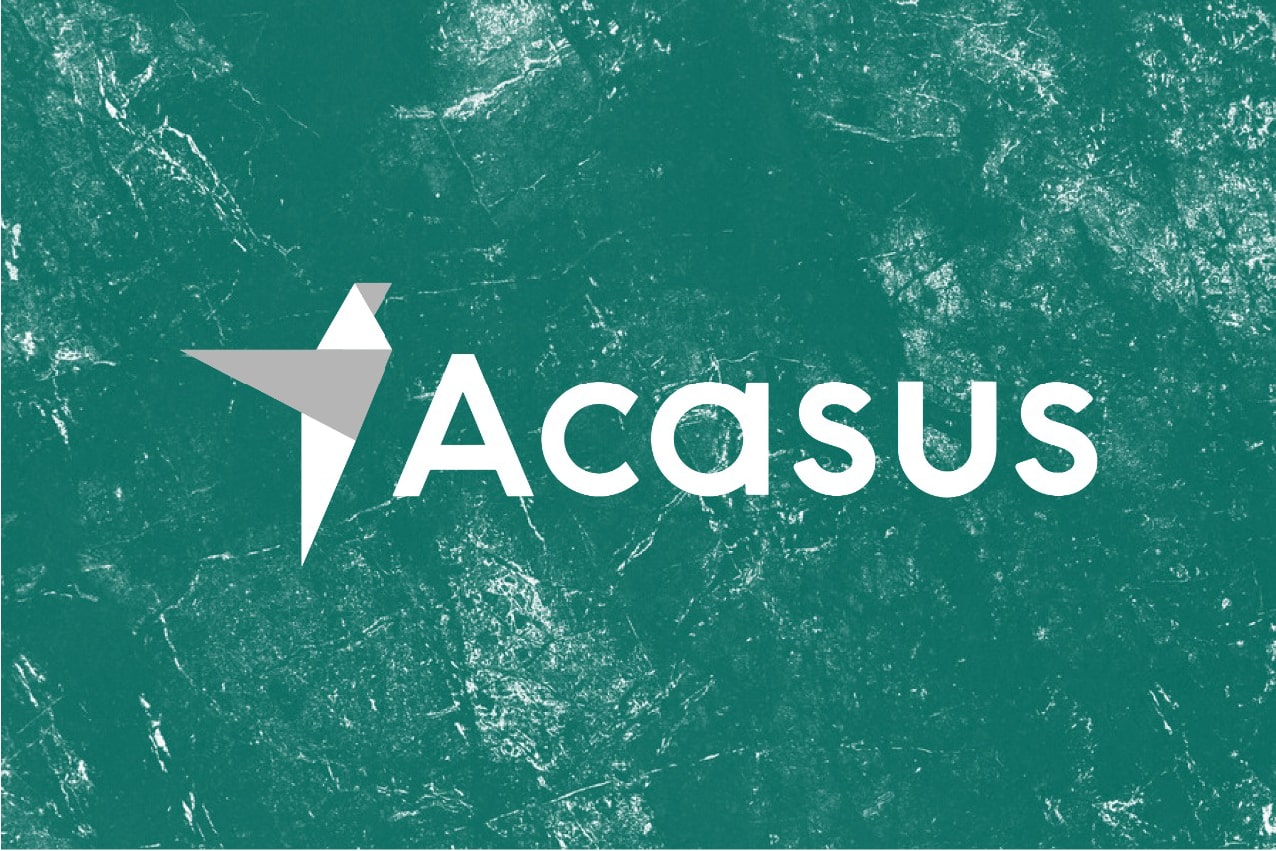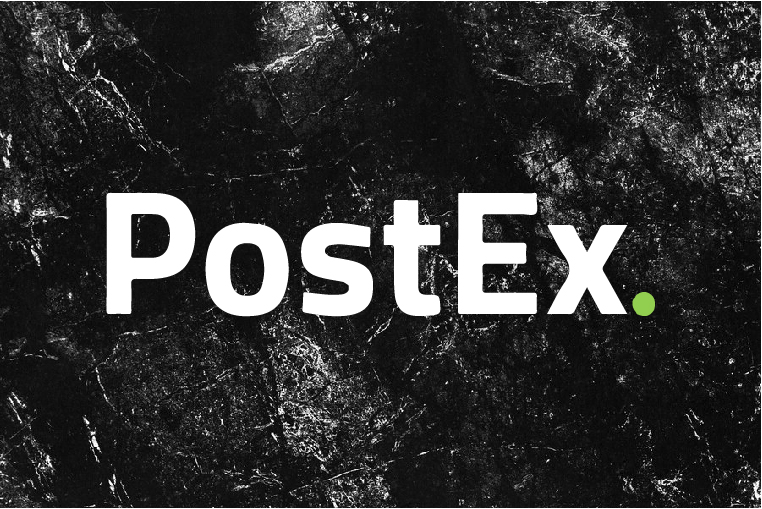 Secure your business like never before.
Mohafiz Secure is a risk mitigation and crisis management service that helps your organization in protecting itself from anything that can disrupt the continuity of your business. We specialize in providing security for all aspects of business operations. With us as your outsourced team, you can focus on the core operation and leave the rest to us.
Crisis management

Newsfeed

Basic Life Support Training

Government/semi-government Relations Regulators
Bad Debt Recovery

Market Intel

Quality Checks

Security Management

Background Checks
Experienced
Experienced
Mohafiz Secure has been serving for more than a decade now. We have handled 3000 cases of varying nature and have earned our place in the emergency care sector for businesses big and small.
Proactive
Proactive
Mohafiz Secure anticipates potential situations and saves the firm from experiencing devastating events that can lead to crippling losses. Our teams are trained in limiting the crisis.
Responsive
Responsive
Mohafiz Secure has a 100% response rate. Our SLAs take less than a minute to respond. Available 24/7. Mohafiz Secure has flexible hours and ad-hoc security measures devised to manage your business needs.
Get In Touch
Secured businesses can perform better than others.
Is your business secured?